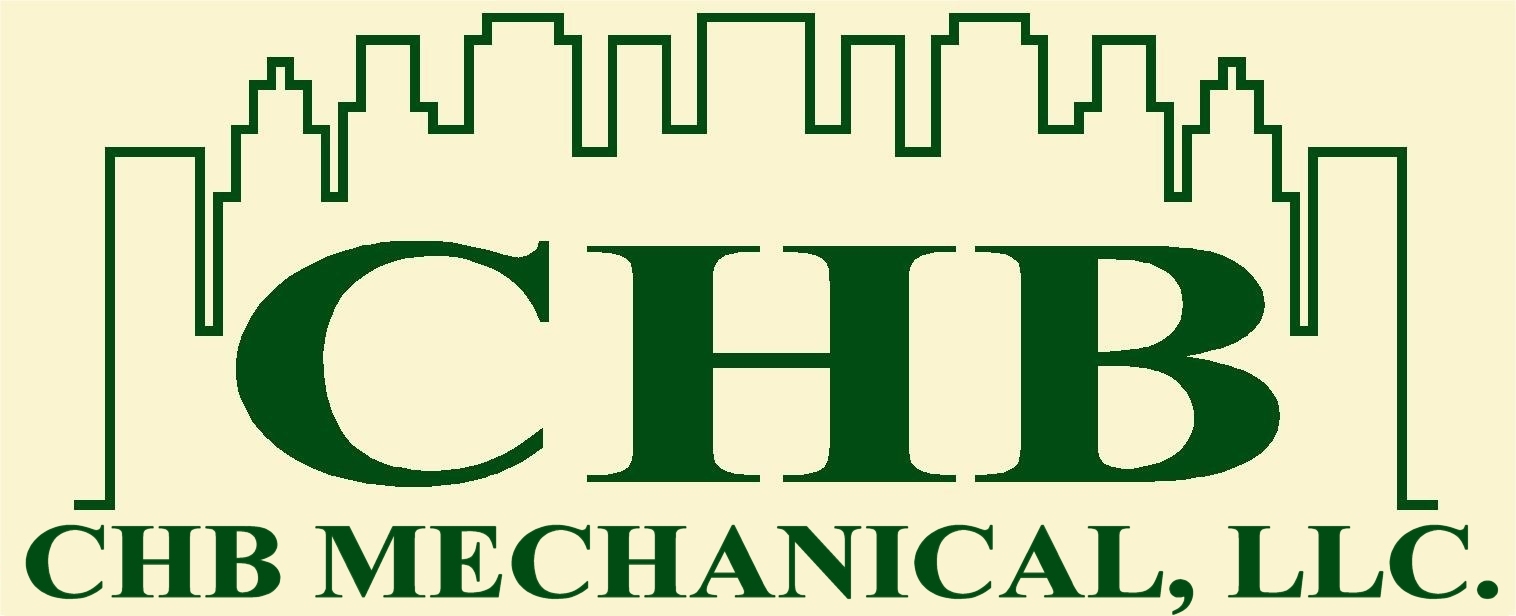 CHB Mechanical, LLC
is a consulting firm providing our clients with highly professional mechanical, plumbing, and fire protection engineering services.  Our reputation is one of excellent service, quality design and commitment to our client's interest.   Our design philosophy, based on a client-oriented approach, is to create innovative solutions which exhibit the functional as well as the flexible concerns of the user.  Our vast experience allows us to assist the owner in understanding the future as well as the present needs of a facility.  This experience permits us to be very comfortable with the most complicated renovation projects.  A professional attitude, attention to detail, maintaining schedules and budgets are all priorities with CHB Mechanical, LLC.
While our firm has a variety of project types to our credit, we have concentrated on some selected specialties and developed an expertise in healthcare/institutional type projects; these projects are so exacting and require extensive experience, thereby giving us the ability to design any type of construction.  Our capabilities include programming, feasibility studies, engineering services, analysis of existing systems, master planning, and cost analysis.  We utilize computers for both design and production of construction documents and coordinate our work with architects and other consultants.
It is our belief that the facility needs of each client can best be met through a team approach.  To this end, projects are organized so that more than one of our professionals is involved in every project.  Our Principal-in-Charge assumes the responsibility of the entire project.  A Project Manager follows the day to day activities as the job progresses.  Other team members are assigned depending on the requirements of the project.  The creativity and expertise of the individuals are combined to provide the client with multiple sources of information and accessibility during the project.
CHB Mechanical, LLC is committed to the "Common Sense" concept for engineering design.   Our projects are designed to ensure adequate heating, cooling, ventilation, lighting, power and auxiliary systems for the immediate needs and with the ability for future expansion where required.  We do not overburden the design with complicated, experimental systems.  We attempt to marry the concepts of flexibility and affordability.
CHB Mechanical, LLC
(205) 942-6620 phone
(205) 942-6621 fax
Copyright © CHB Mechanical, All rights reserved. Website hosted,designed and maintained by
Koehler Cyber Cafe, Inc.